Reagan
had her first ever birthday party with all her parents this year. She had decided she wanted a roller skating party, so we talked about it, picked a day that worked for all of us and the plan was set in motion.
Reagan
carefully chose her friends to invite, her mom designed the super cute invitations, I mailed them out and we both appreciated that all we really had to do was show up after that!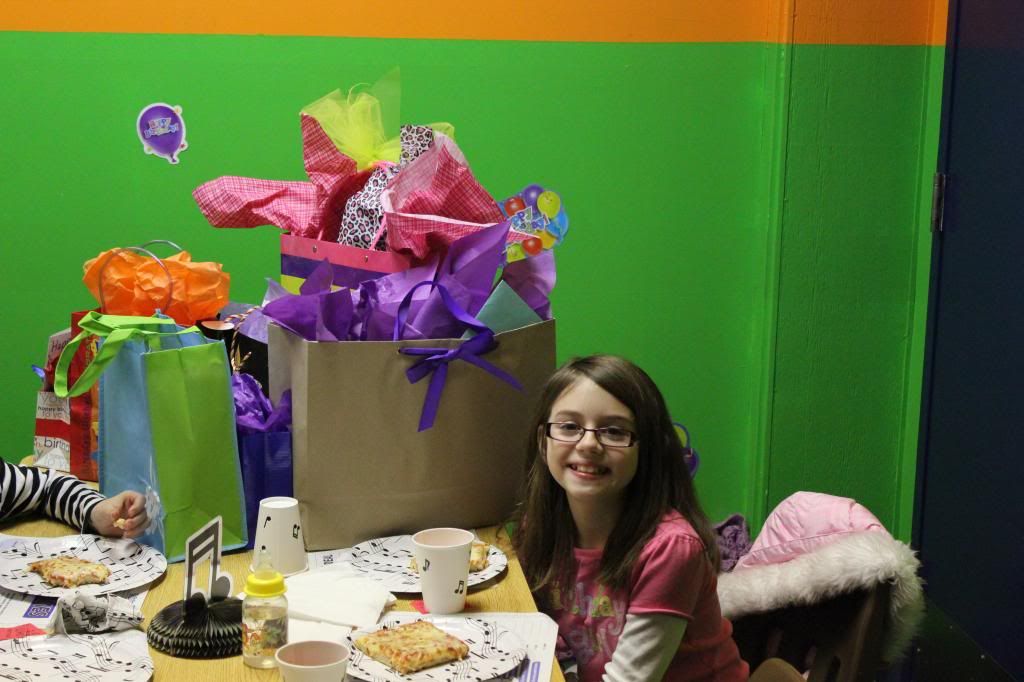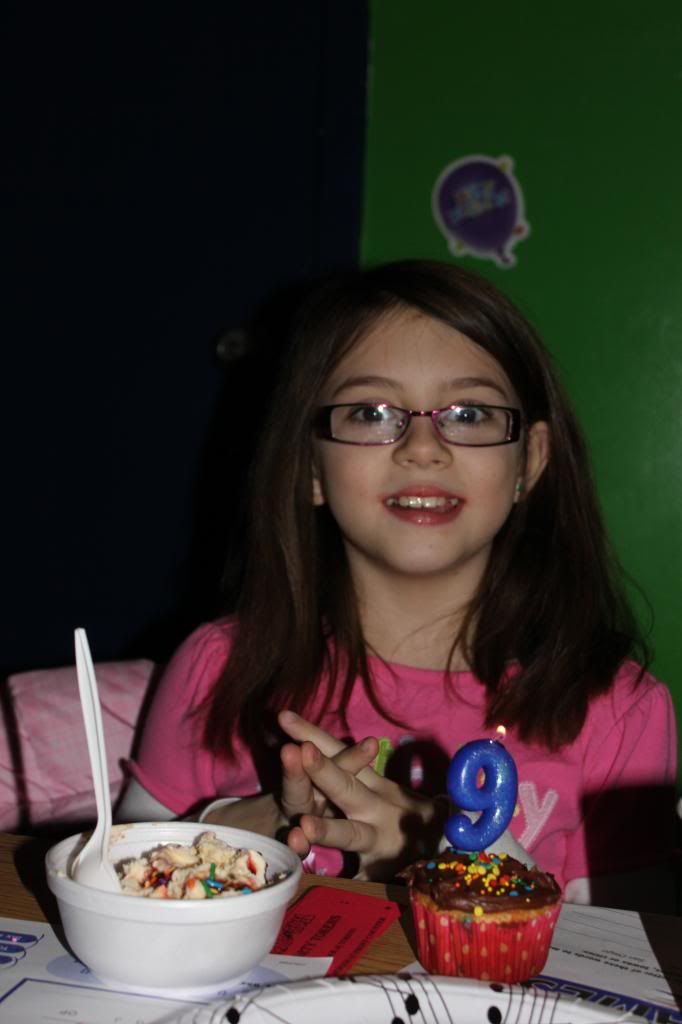 The party was a success with 8 and 9 year olds roller skating their hearts out, eating pizza, ice cream sundaes and cupcakes.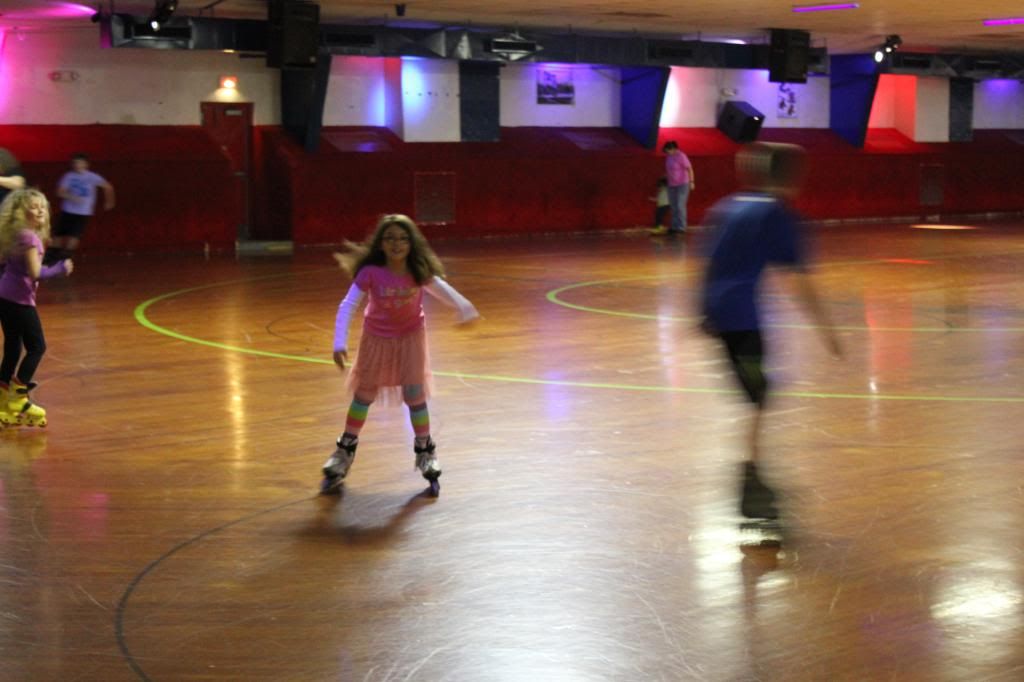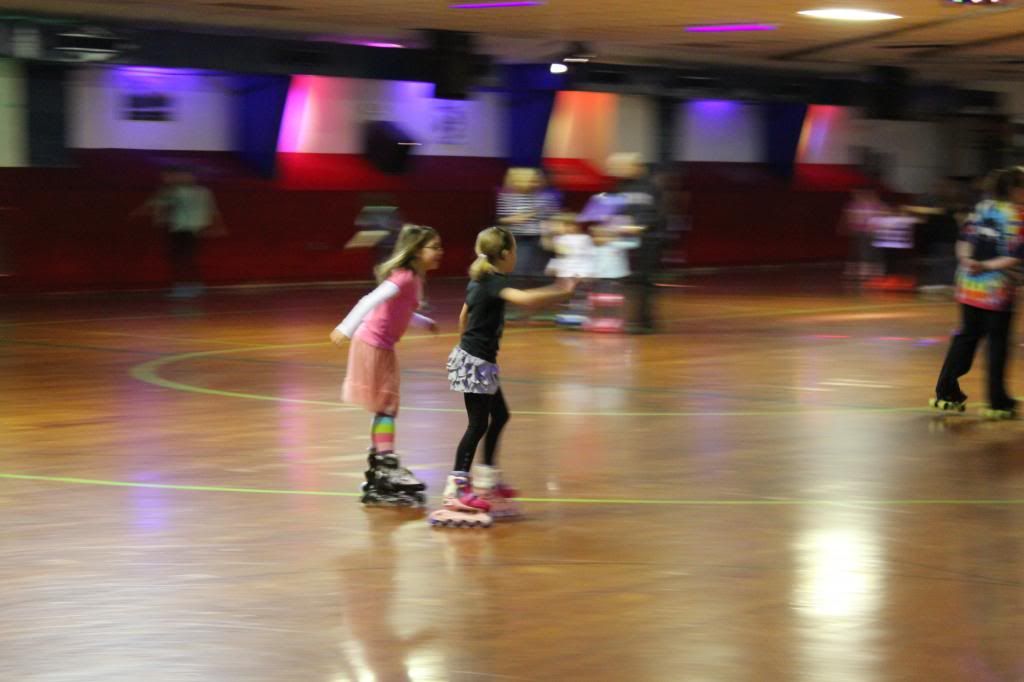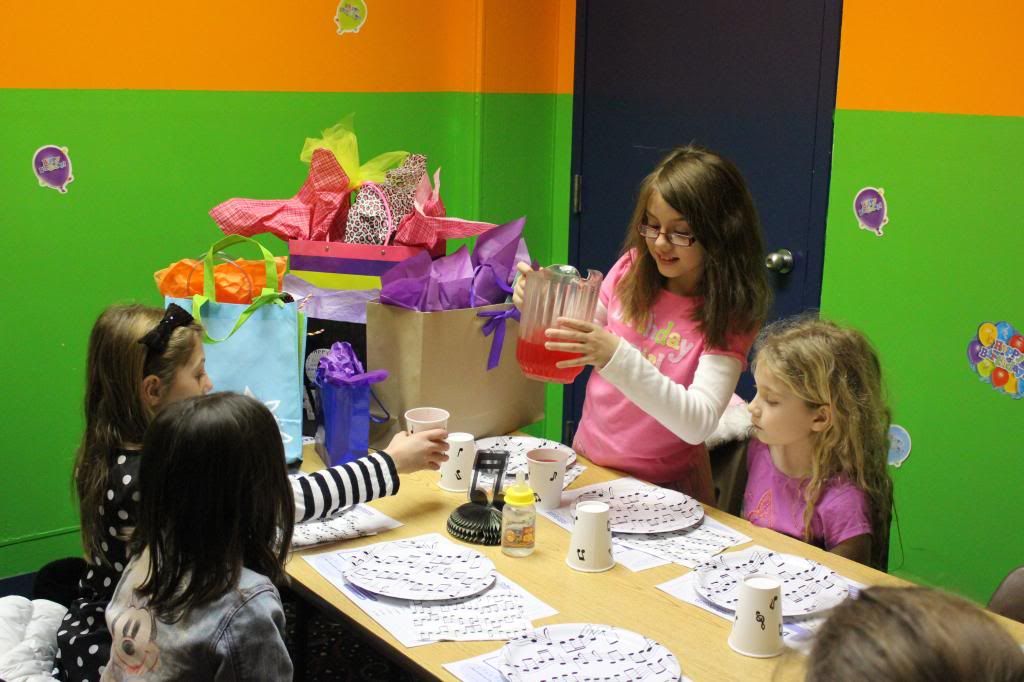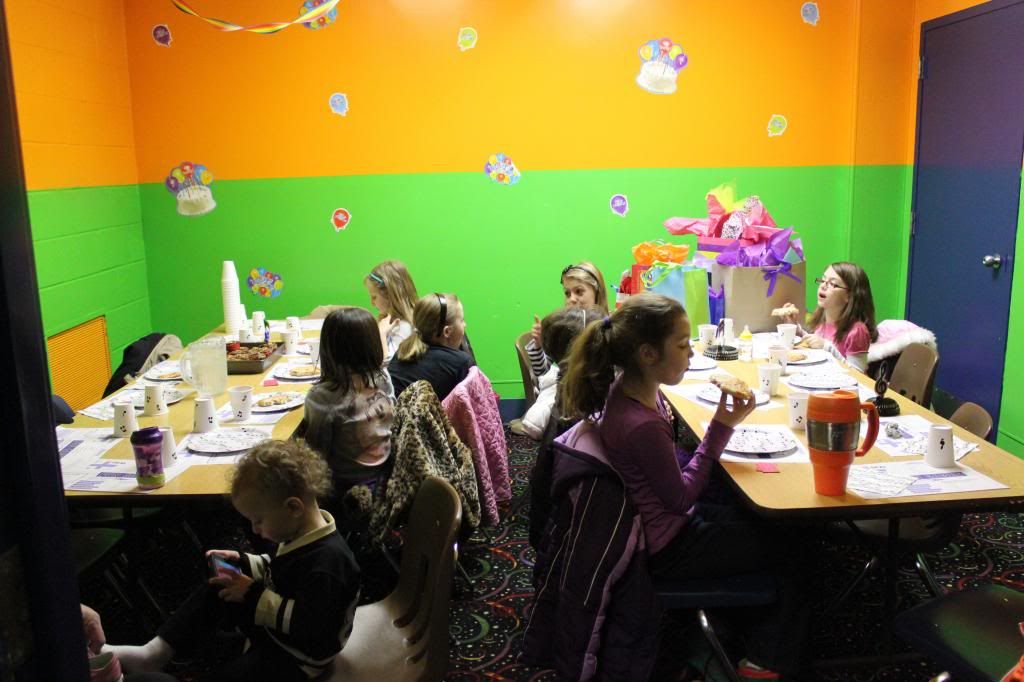 Reagan's baby sisters, both Lily and Roxy, were happy to dance to the music, run around and chow down on pizza and ice cream too!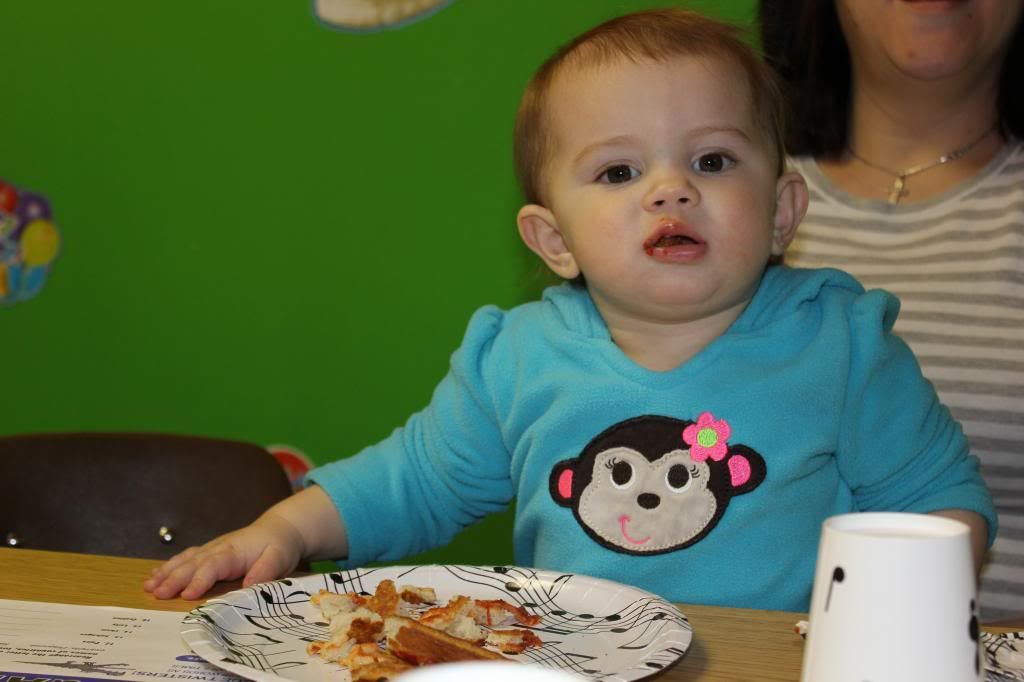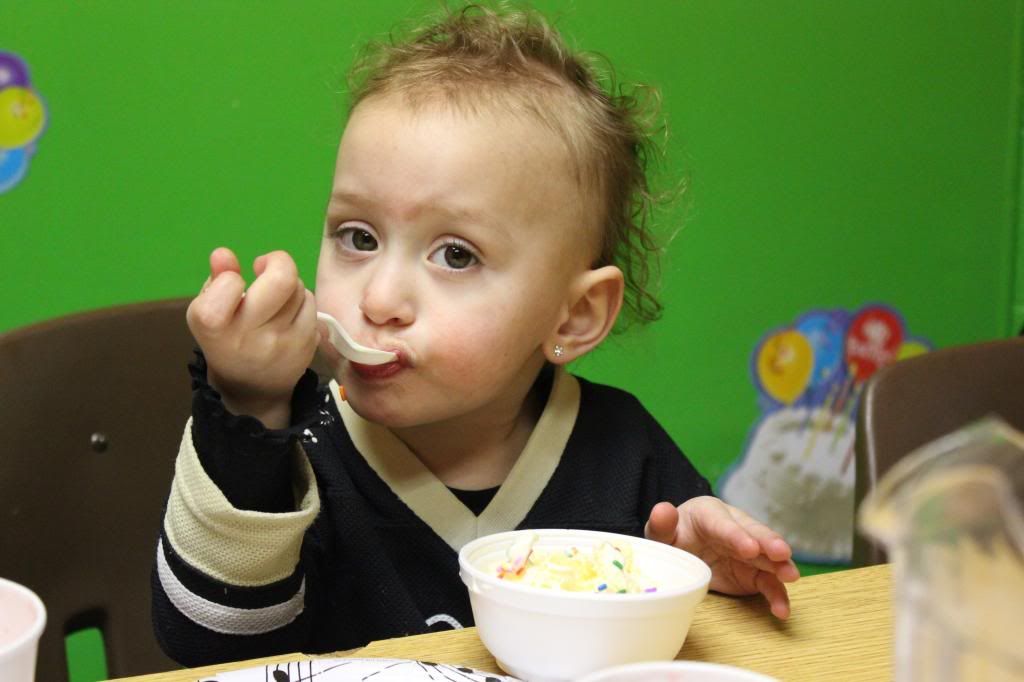 The last thing Reagan got to do was get in the windtunnel fun machine and catch as many tickets as she could! It was funny to watch!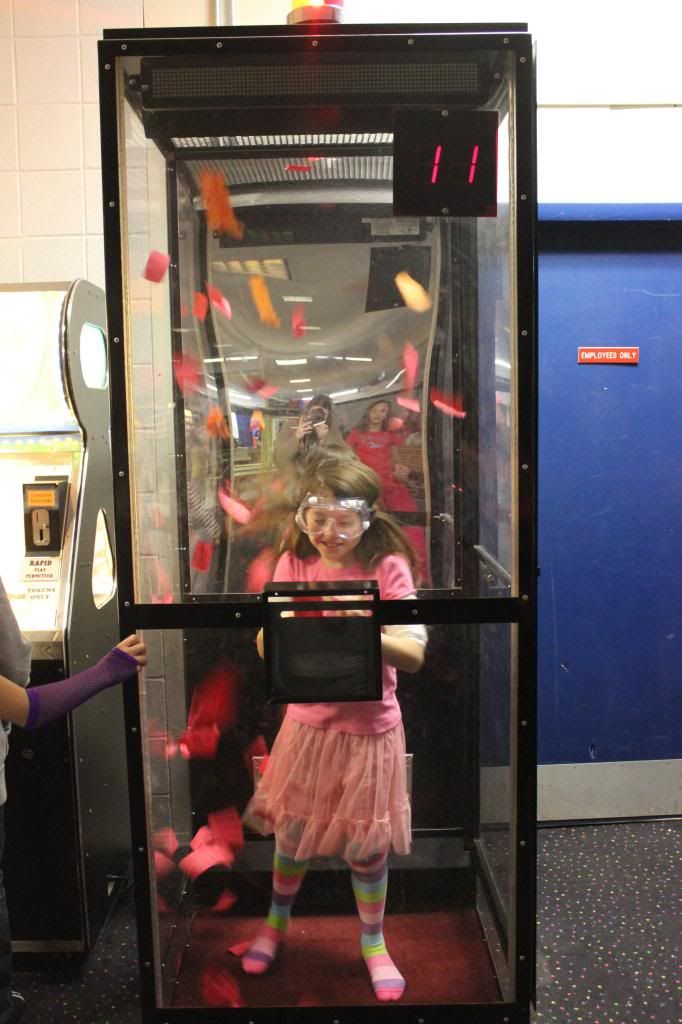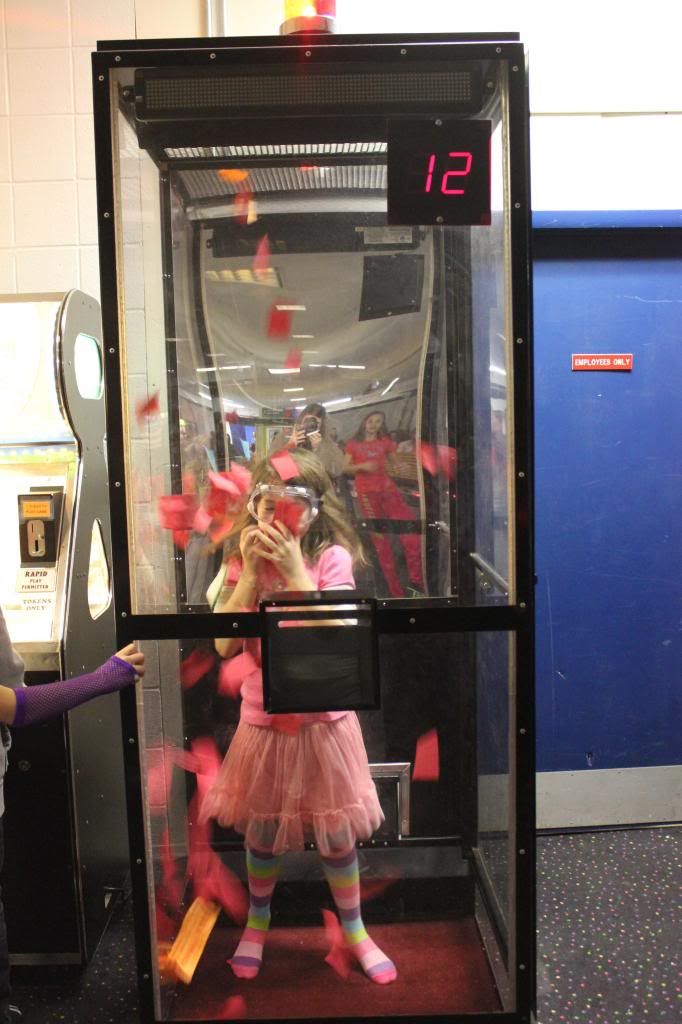 It was a fun day and a first for Reagan with all of her parents together!
It was a successful party!
Happy 9th birthday, Reag!